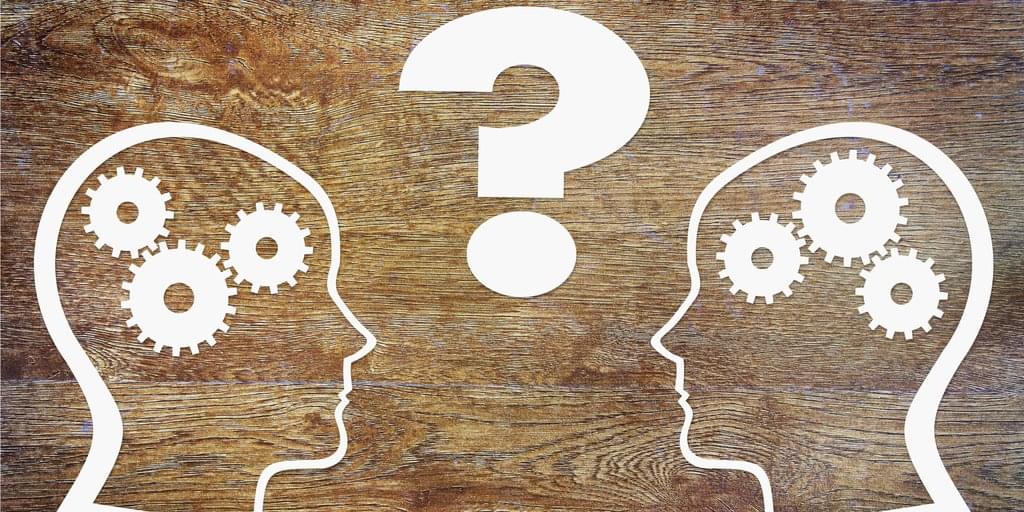 Does your community need a professional management company?
Not all associations need professional management.  Some associations may be small with limited amenities or common areas and/or have a great set of qualified volunteers, so the cost of full professional management services may not make sense.  We are always happy to talk with your Board to determine if professional management is a reasonable option for your association's needs.
If you do decide you need a community management company, Keys can tailor the services provided for your community based on its unique needs. We can divide the tasks as needed by your association based on your Board's varying skills and work schedules. It's important to understand common misconceptions and what to expect from an association management company when making your decision.
The focus should constantly be on maintaining property values and a sense of community among neighbors. Excel puts the needs of your community as a priority, with a focus on clear and transparent communication with all of your community's stakeholders.
Keys Enterprise Property Management is prepared and trained for all aspects of association management. We provide clarity to homeowners on rules and regulations, consistency of enforcement, collections, operational procedures, legal knowledge, vendor management, a multitude of communication avenues, and a commitment to managing your neighborhood as we would our own.
Keys is also a licensed real estate firm, utilizing that expertise in association management. We firmly believe do one thing well and make that your only focus.